BLOGS
Discover the Latest Trends, Best Practices, and Strategies for Creating Websites that Engage, Inspire, and Convert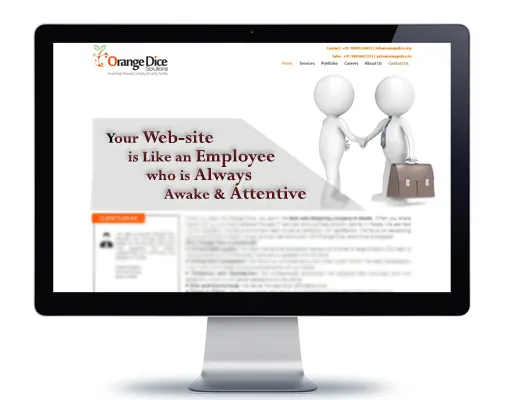 Most small businesses in India would be interested in providing information to potential customers even after their office hours are over. These so called SME's (or Small Business Enterprises) would also be interested in selling to customers without having to tie up expensive employee time to explain basic information.
Many businesses would also welcome the possibility of being able to sell to their clients without having to purchase or display inventory in a store.
Many sales oriented businesses would also like to be able to collect contact information on prospects with detailed information on their customer's needs.
Blog published on
July-19-2016