Looking for a Web Designer? What you should be really looking for?
Published on :
April-19-2019
Written By :
Bipin Joseph Odattil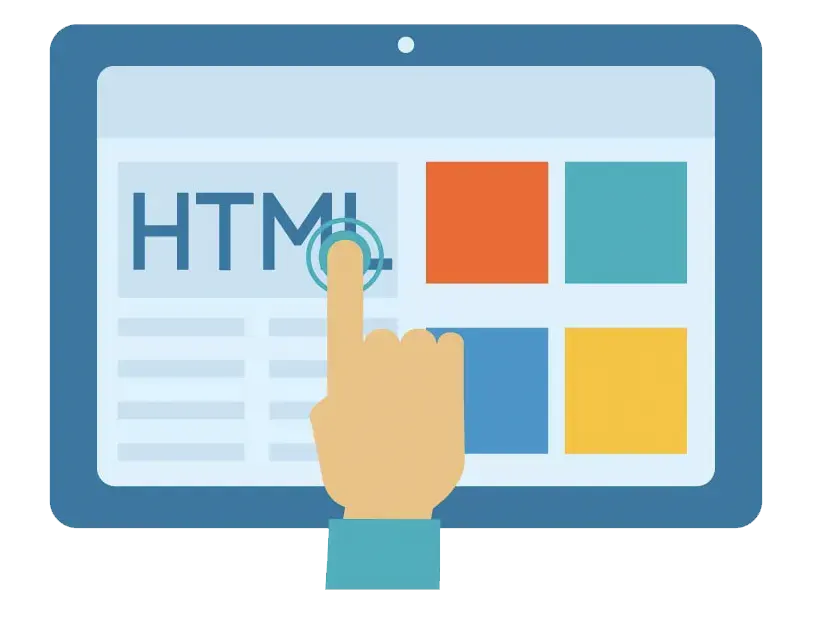 A lot of big and small businesses are looking for a web designer that's apt for them. How do you select a good one? How do you decide on that right move? Well, what we have to say below might help you. These are what you should be looking for in a web designing client.
1 A Survivor Look for a company who has been in this line for a couple of years. They have seen the ups and downs of the market and have survived it. It means they will be there for you, when you need support and maintenance on your product.
2 The Face A good portfolio is a must. They should be able to provide you with all kinds of arrows in their quiver. They should be able to provide the technological expertise that you are looking for.
3 Accountability They should be accountable for their work and the agreement. Check with their customer base to get a view on their completed works. Also, check if they have any previous clients similar to your profile.
4 History Check out their previous works. Find out if their experiences would suit your requirement. Have a try at their sites. Test the speed and functionality first hand to be sure.
5 Shelter An established company with an office of operations is always preferred over a free lancing client. The bargain here is security and safe guard of your business interests. Its always good to have somewhere to go to.
6 The strategy Any web page cannot create an impact with a good design alone. Your client must be able to provide you with a marketing strategy that can get your page to the right customer. Adequate knowledge about internet marketing and Search Engine Optimization would get you the work done.
7 Novelty Look out for copy cats. A solution that is not new is not going to make you stand out in the crowd. Copy rights and intellectual property issues and related penalties are something that you definitely want to avoid.
8 Not just a listener While you want someone who listens to you, that is not going to be enough. Asking the right question is the key to understanding your end goal and the soul of your business. Only then a web designing client can be the partner for you.